This page has moved!
The New Jersey ASSIST - Stop Smoking Page has moved to:
Please update your links and bookmarks.
If you followed this link from someone else's page, please notify them of this change.
If your browser supports automatic refresh you will be taken to the new page shortly.
Updated - January 25, 1998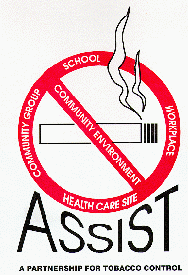 ---