Short list of camera stores on the Internet


Cameta Camera
I have used these people. Very nice. Sells on E-bay at nice prices!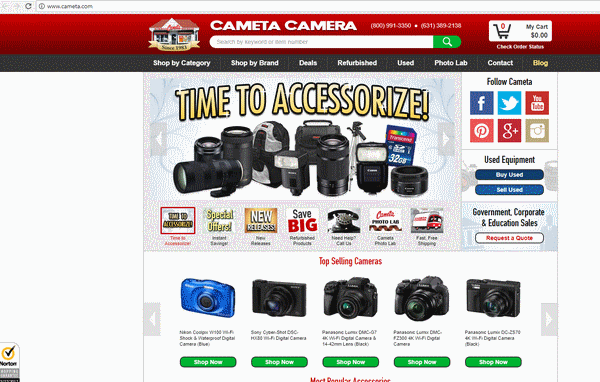 ---
Used Photo Pro
Buys and sells film and digital cameras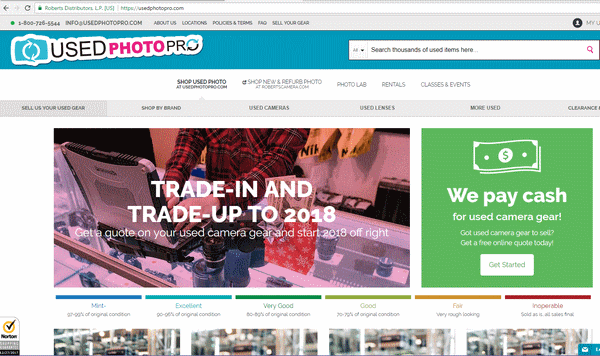 ---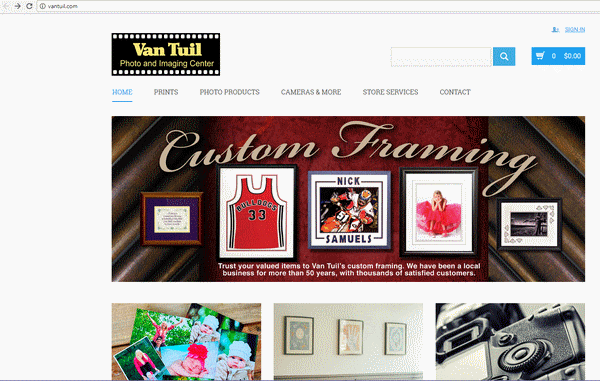 ---
B&H Photo, NYC - very trustworthy
(closed Sat.) - Has a used section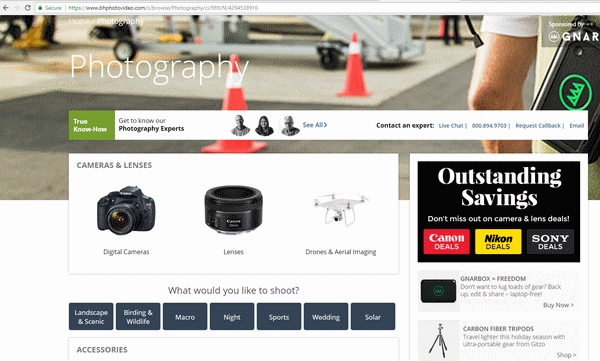 ---
Pittsburgh Camera Store - Renamed ?
Bernie's Camera Store
Pittsburgh camera museum
---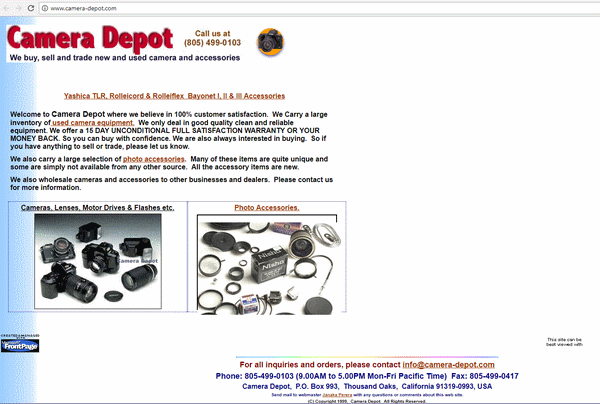 ---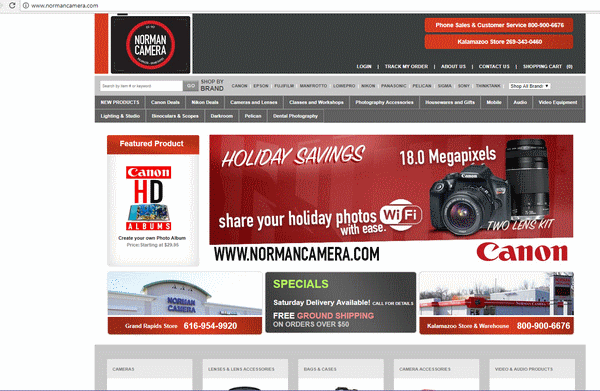 ---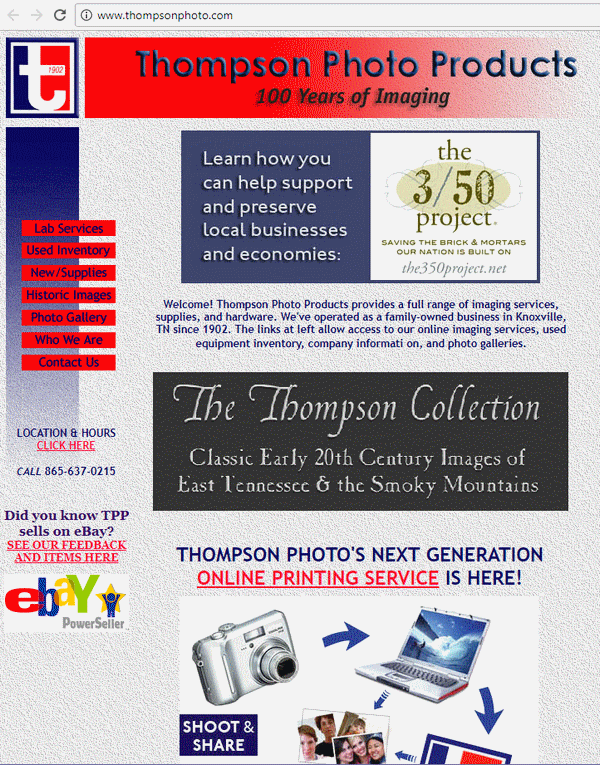 ---
Discount Camera - Gone !
U.K. Camera Store for Vintage Cameras
Dave's Vintage Cameras - might be gone !


---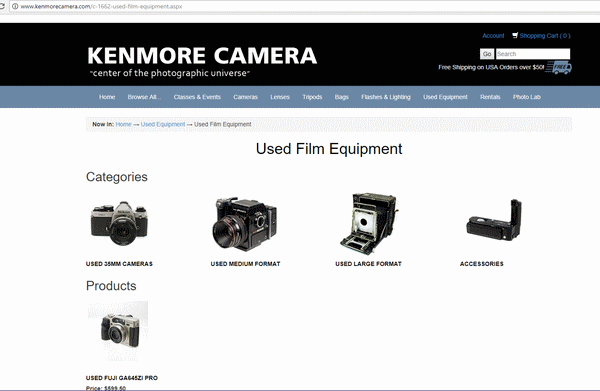 ---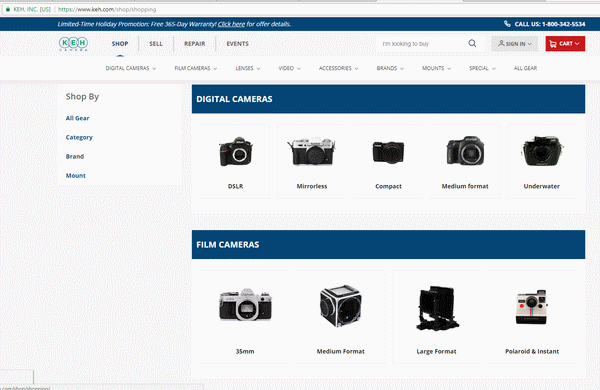 ---
Photographyreview.com
Camera stores and many links to stores